Sacred Heart of Jesus Roman Catholic Church
Merry Christmas and Happy New Year!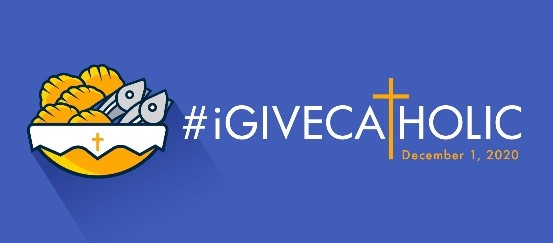 Dear Sacred Heart Parishioners,
Our Church is approximately one hundred and sixteen years old and needs constant up keep and repairs.   We would never be able to replace our beautiful church, if we allow it to deteriorate beyond repair.  It is once again time to waterproof the exterior of the church and replace rotting wood around the stained glass windows.  We are also in need of installing lightening rod protection on the roof.  The finance committee has given its approval and we are in the process of starting these projects.
Water proofing the Church building cost  $72,350.00
Lightening protection for the Church cost $23,500.00
Total project cost:   $95,850.00
Our parents and grandparents, generations before us, took care of this church and handed it to us.  It is now our responsibility to preserve it for generations to come.
"I GIVE CATHOLIC" is a way to donate to these projects online.  The official giving day is Tuesday, December 1, 2020.
I ask you to prayerfully consider these projects and donate generously.
"God Loves a Cheerful Giver" 2 Corinthians 9:7
#iGiveCatholic Tuesday, December 1, 2020
Thank you, God Bless You,
Fr. Henry
"Come home, and worship with us – all are welcome in this church."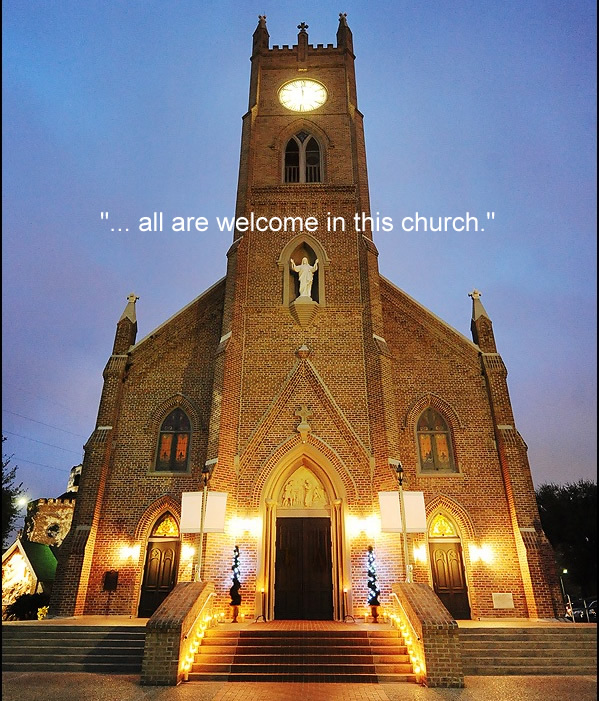 "From the earliest history of mankind, it has been known that men and women always looked for some sacred stone, some sacred place or some sacred building where they could worship their God. "Because whereas it is true that God is everywhere, it is also true that in the old Testament, the prophet made it very clear that God wanted a temple for the people to gather to worship Him."     "It is for this reason that we are wont to call churches "the house of God".  This is particularly true of our Catholic churches because of the Eucharistic present of our Lord Jesus Christ, as well as the fact that where two or three are gathered together in His name, He promised He would be among them."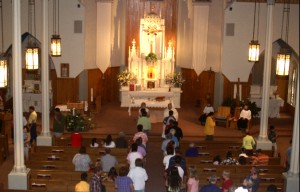 "Sacred Heart has a distinguished history, blessed with the presence of many distinguished priests, religious, and lay people.  It has its own dignity as an architectural beauty.  It is intertwined in the lives of literally hundreds of thousands of people living and dead.  It is part of the basic culture of Morgan City, of St. Mary Parish, and of our Diocese."   – Bishop Warren Boudreaux – deceased